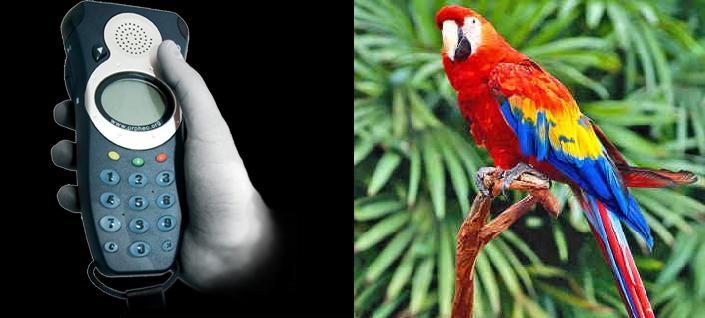 Parrots are only beautiful in the wild.
Hire a Real Guide!!
If you're a traveler who is looking to get the most out of your vacation, take the advantage of a guided tour. Enjoying a beach resort and simply lounging can be a fun experience, but a guided tour of a foreign country creates memories. A guided tour is the most convenient and practical way, to take in a foreign destination. It saves travelers time, and eliminates a lot of unnecessary stress.
Guided tours might be a little bit more expensive. But they are safer and more organized. You never have to decipher confusing maps or look like a lost kitten in the middle of nowhere.
Planning out your vacation criteria is a difficult process. There are tons of different sightseeing options. Narrowing down the best locations can be cumbersome. Then you have to rent a car or learn how the public transport works, plan out a travel route, worry about getting lost, and a vacation becomes a stressful experience.
A guide will transport you directly to the landmark and then give you expert information. By taking a guided tour, you will learn things which you simply couldn't by traveling to a destination alone.
The convenience of a guided tour begins even before the traveling does.
"Top Reasons to Take a Guided Tour"
1. You Don't Have the Time or Patience – Let the guide do all the work for you. Planning takes a lot of time and patience.
2. If You Are Going in a Large Group – Nothing can be harder to coordinate a long trip with a large group. You have to coordinate WHAT you will see. In Malta there are at least 24 audio visual shows advertised (all with more or less the same theme), tens of museums, numerous boat trips, and hundreds of churches. A Tourist Guide will select the best sites to visit according to YOUR tastes.
3. You Don't Know What to See – If you are traveling to a country or location that you have never been to, you probably don't know what to see. You can read reviews in magazines and on the internet, but that takes a lot of time and there are so many reviews on the internet, it's hard to figure out what to see. Tourist Guides do these tours all the time and will know which sites are the most popular and worthy to see.
4. Don't get hooked by tourist traps – As the testimonials on this website can vow, Malta is a place that has a lot to offer and there is a lot to enjoy. But when your time is limited you can and will get caught in tourist traps (unless you are accompanied by a professional guide).
In your own interest when in Malta make sure that your guide is licensed. Unlicensed guiding in Malta is ILLEGAL.
THE Official Malta Tourism Authority Licence can be viewed HERE.
A cheap tour many times means that the explanation will be carried out by an unqualified person or the driver's broken English, and I'm sure you don't want to get Taken for a Ride.
Well I'm sure you get the point.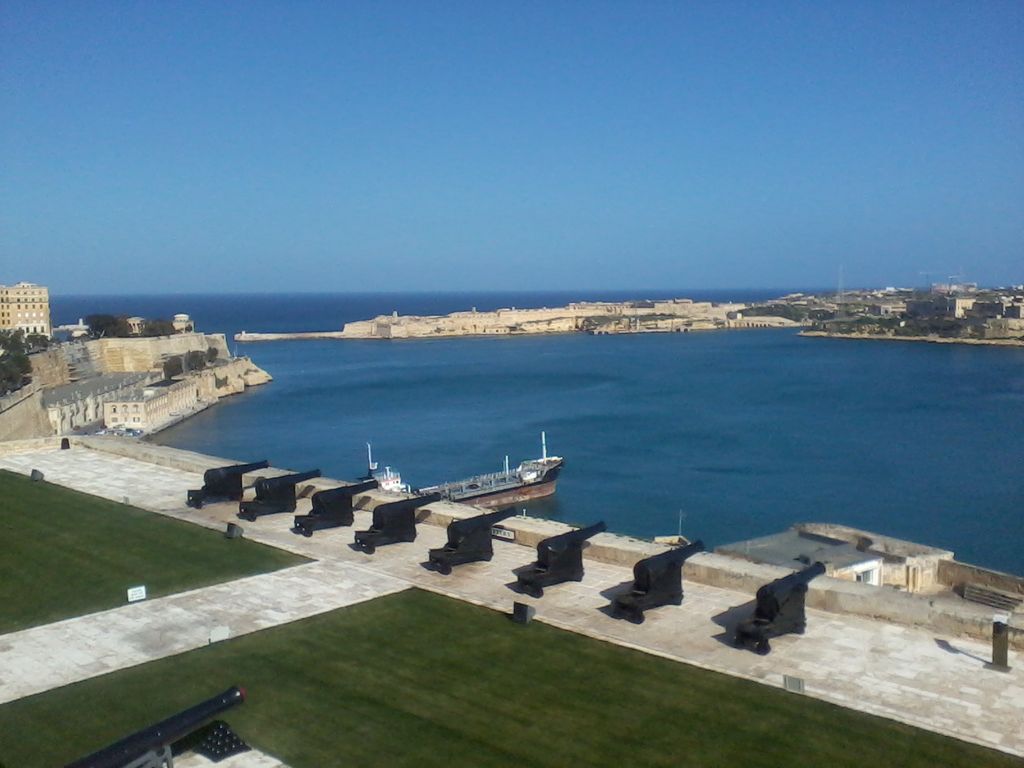 Spectacular view of the harbour from the Valletta fortifications.